LEYLAND SDM PLEDGES UNSPENT LEVY FUNDS TO CREATE NEW APPRENTICESHIPS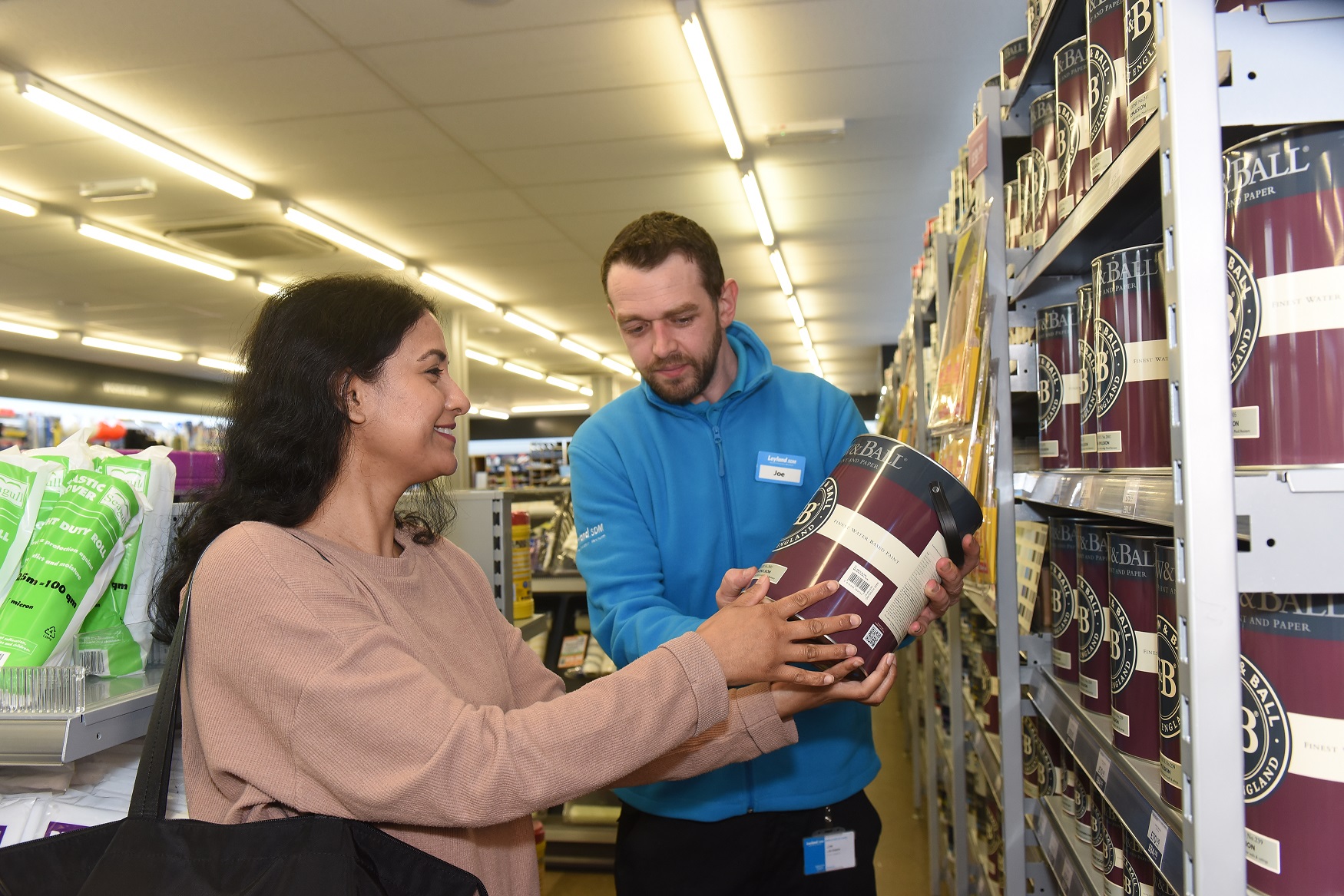 We are pleased to announce that we are partnering with the London Progression Collaboration (LPC) to pledge some of our unspent Apprenticeship Levy funds to create new apprenticeships.
Partnering with the London Progression Collaboration (LPC), the contribution will create apprenticeships that allow individuals to secure better-quality, higher-paying work and give London's businesses the skills they need to thrive.
Our investment, a portion of the group's Apprenticeship Levy fund, will be directed to small businesses in the focussed designated sectors, mainly the trades (Construction, Building, Decorating, DIY, Plumbing, Electrical).
Working with LPC to promote diversity and inclusion agenda aligned to our corporate social responsibilities' metrics. Targeting underrepresented individuals to gain the right skills and the opportunity to move into better paid, long-lasting jobs.
Cliff Rendell l HR Director, Leyland SDM, comments: "COVID-19 disrupted many things, including our ability to spend our Apprenticeship Levy funds in the right way. Working with the London Progression Collaboration ensures that money goes to the cause it was originally meant for.
"We're delighted to be moving forward with this partnership which will ultimately benefit our industry by creating more diversity and improving skills."
Anna Ambrose, Director from the London Progression Collaboration, comments: "We're excited to be working with Leyland SDM to put some of their unspent apprenticeship levy funds to great use. The last 18 months have been especially challenging for London's smaller businesses and for many Londoners, including those in low-paid or unstable work. It's by partnering with businesses like Leyland SDM that the LPC can continue to create high-quality apprenticeships which benefit the capital's residents and businesses."
In June 2020, the Social Mobility Commission reported that apprenticeships are among the most effective means of boosting social mobility for workers from poorer backgrounds. The LPC works to tackle rising in-work poverty by supporting in-work progression, which can help individuals to move sustainably out of low-paid work.
We are excited to be working with the LPC and that we're available for further quotes upon request.