MILLBANK ACADEMY SHOOL SCOOPS £1,000 BOOST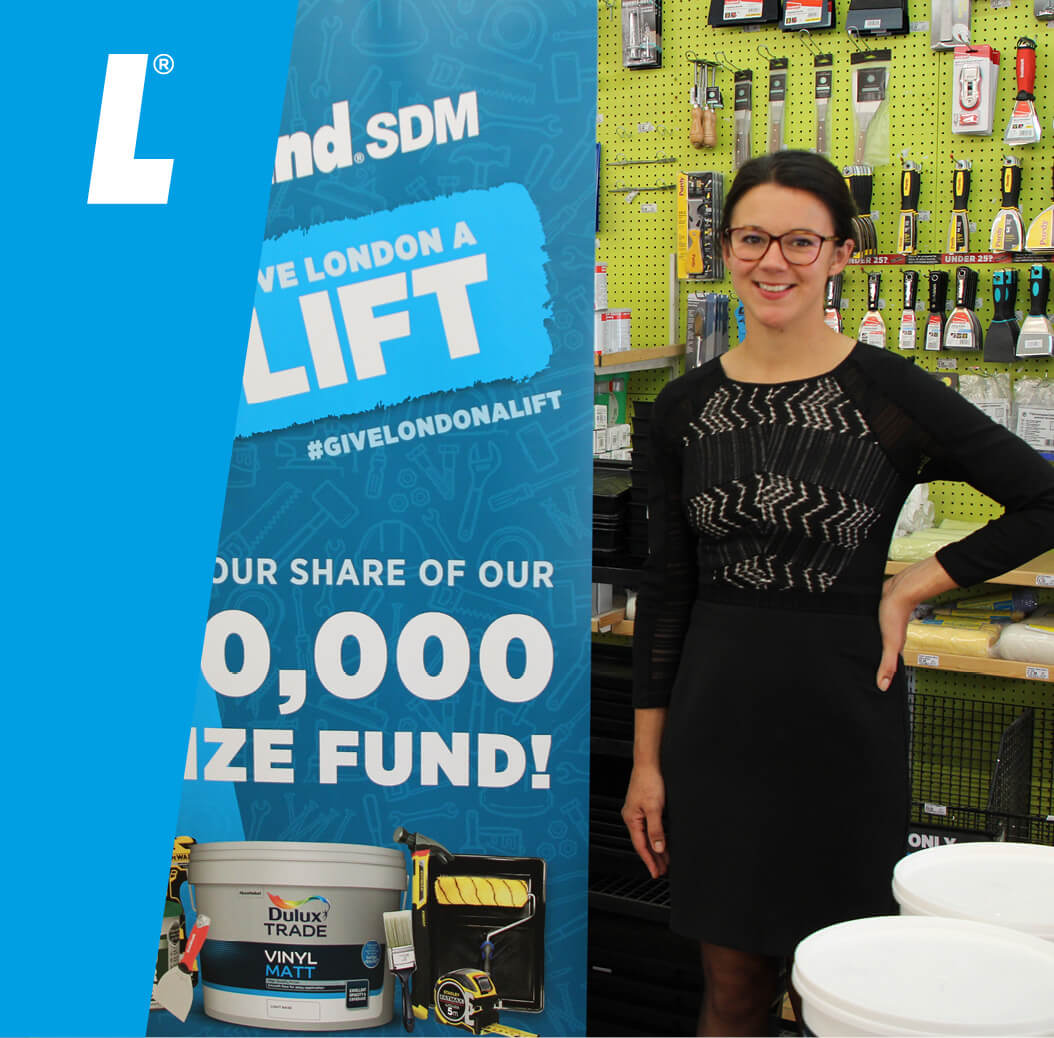 We are please to announce that The Millbank Academy in Victoria has been named as one of the first winners of our Give London a Lift campaign.
Millbank Academy, an outstanding primary school on Erasmus Street, was chosen as a June winner and plans to give the school a much-needed lick of paint, which will be particularly beneficial to its pupils with autism.
Catherine Jefferson, headteacher at the school, said: "We are absolutely thrilled to have been chosen as a winner and to receive this prize.
"We are a two-form entry primary school with a nursery and an autism resource provision.
"We work with children from very disadvantaged backgrounds, often with no English. We strive to give our students an education that puts them on a level playing field with their independently-educated peers.
"Many of our classrooms have been painted in bright colours, which is a sensory-overload for our pupils with autism.
"This gift will allow us to repaint those rooms white, which will create a much more appropriate learning environment.
"Funding is extremely hard to come by so this prize from Leyland SDM is greatly appreciated."
The school will be visiting Leyland SDM Victoria on 6-8 Warwick Way, Pimlico, to make its purchases.
The work is planned to be completed by the time pupils return in September after the summer break.
Paul Gerreli, marketing director at Leyland SDM, said: "We were really impressed with the determination of Millbank Academy to make the learning environment as good as possible.
"The school has a lovely building but it's in desperate need of some work. It will look so much better when some of the rooms have been repainted and I'm excited to visit when the work has been completed.
"Our team at Leyland SDM Victoria are working with the school to advise on the best products and to make the budget stretch as far as possible.
"It's been a difficult time for organisations, community groups and charities. We're proud to be a part of the community in London and we're delighted to be able to help 10 good causes through Give London a Lift."
Give London a Lift is running until the end of October.
Organisations can apply online each month, detailing why they believe they would be worthy recipients of the £1,000, and winners will be chosen by a team of judges.
The money can be spent on anything from paint to tools and electrical wiring to plumbing parts.
Applications can be here– by providing a 200-word overview of what the organisation does.
See all our blog posts here.