READYING YOUR HOME FOR WINTER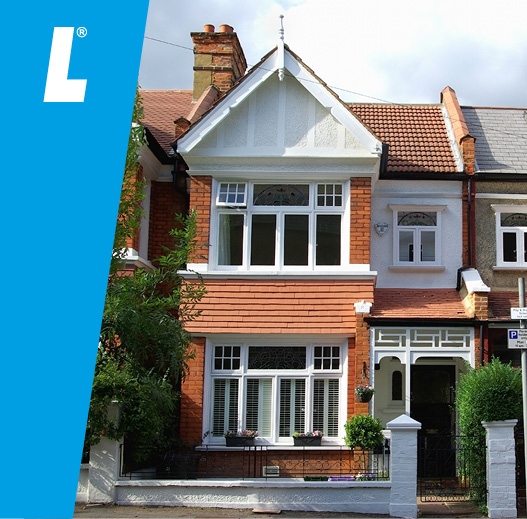 Yes, winter is well and truly upon us and now is an ideal time to carry out checks to ensure the chill outside doesn't infiltrate your home over the coming months.
Here are three important jobs we suggest you consider tackling over the coming days and weeks to ensure you are well prepared for the real onset of winter.
Sealing the deal
This first tip will ensure your house is ready for any big freezes, as well as providing long-term benefits.
Sealing air leaks is critical to gaining maximum heat in your house, decreasing the amount you need to spend on energy bills and increasing the comfort levels.
Close examination of all doors and windows could show up potential gaps in even the most modern of properties. When you find one, it's time to reach for the caulking gun and apply caulk.
In terms of time and money, this will hopefully represent a relatively small investment but with impressive results.
Start the bleeding
Many people will be approaching the time when radiators are being switched on for the first time in several months. That, in itself, could pose problems.
If you don't feel your radiators around the house are producing the heat they should, they may well need bleeding.
It's a relatively straight forward job to release the air that's been trapped – turn off your central heating, carefully and slowly open up the small valve on the offending radiator and carefully turn the bleed key anti-clockwise.
The hissing noise you hear will be the air escaping. Water will also release so be sure to have a towel or cloth in place. When you can no longer hear the air escaping, the bleed is complete.
Hitting the roof
Both indoors and outdoors, keeping a close eye on the roof is a key aspect of retaining warmth in your home over winter.
Over the next few weeks, it's worth checking the roof of your home for any displaced or cracked tiles. Act quickly if you find any problems.
From an internal perspective, many people will be familiar with the depressing sight of yellow and brown staining to walls and ceilings caused by damp, the result of a leaking roof.
Again, acting quickly – this will often require the assistance of a trade specialist - will help nip the problem in the bud and keep the temperature inside your home high this winter, regardless of how chilly it feels outside.
See all our blog posts here.